We believe that the best way to nourish a positive family relationship is by spending quality time together. It is difficult and often less effective to strive to build that relationship from a distance. Wilderness/Adventure Therapy programs have proven to be a great way to help your child gain a more positive perspective on life and grow in confidence. However, many families have struggled with the transition of bringing the child back into the home. That is where we come in.
We can help! 
Therapeutic Mission:
Our Mission is to create a foundation and provide an opportunity for a child who has spent time away from home and his or her parents/family to build or rebuild that meaningful relationship. Through an adventure experience, we plan to successfully transition the child back to life at home by facilitating an environment where parent and child understand each other and their expectations. We will strengthen fundamental family relationships by providing situations where they can build trust, learn to understand and accept each other more fully, and have an amazing and meaningful adventure together.
Goals: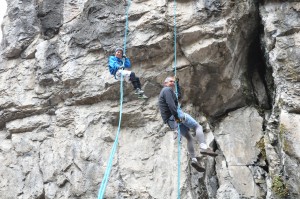 Transition. Get the student and parents on the same page for a smooth transition back to family life from their wilderness/adventure therapy program or boarding school.

Strengthen Family Unit. Provide opportunities for the family to make stronger connections by working together in challenging activities and situations that are outside of their comfort zone.

Humanitarian Aid. Most itineraries will provide opportunities to serve people in unfortunate circumstances. This will provide a new perspective, teach humility and help the family to be more grateful for the things they have, including one another.

Adventure. What better excuse is there to have a fun, memorable adventure together as a family!?!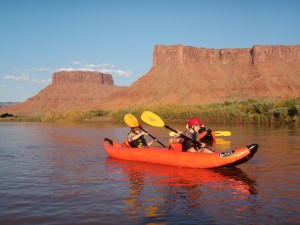 Therapeutic Benefits of Wilderness Adventure Therapy
Wilderness and Adventure Therapy programs have proven to have a great impact for the betterment of thousands of at-risk youth throughout the years. These programs have been successful in building confidence and self-efficacy in the lives of many youth and have played a big part in a positive transformation in their lives.
Our Therapists offer specialized help for your family in several areas:
Conflict resolution
Problem solving
Goal setting
Relationship building
Family cohesiveness